Social Justice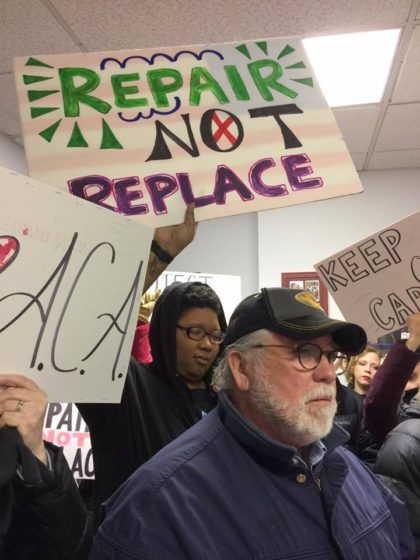 Congregational Social Justice
Members and friends of UUCC engage in social justice as a congregation. The congregation, through its "Generosity Sunday" program, periodically donates a plate collection to a specific social justice organization. The congregation may choose to issue a public statement on a social justice issue following study and deliberation. We are an LGBTQ Welcoming Congregation.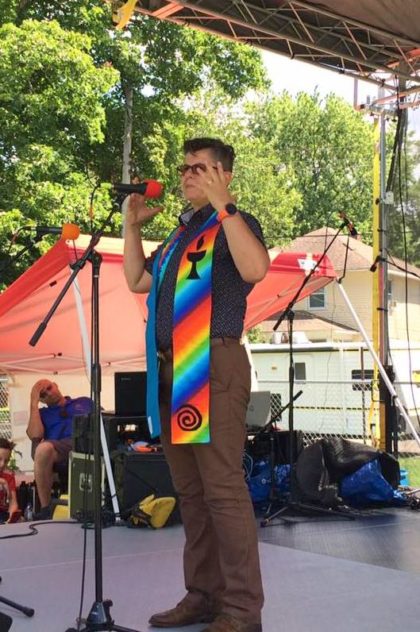 UU Denominational Social Justice
UU Community Church is linked to social justice at the state and national level by supporting the Michigan UU Social Justice Network (MUUSJN) and Unitarian Universalist Service Committee. UUCC members annually are invited to contribute financially to a plate collection for the Michigan UU Social Justice Network and to the Guest at Your Table effort of the UU Service Committee. Interested UUCC members and friends can receive action alerts, updates and conference announcements from MUUSJN. The UU Service Committee works on domestic and international empowerment projects and bolsters its work with grassroots organizations by seeking to achieve systemic change at the highest levels. In conjunction with the Unitarian Universalist Association, the UU Service Committee also offers service-learning experiences, youth justice trainings and young adult internships.
Social justice opportunities abound at UUCC—please join us!