Visiting Us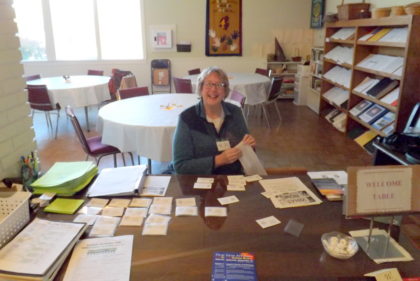 You are always welcome at the Unitarian Universalist Community Church of Southwest Michigan! We are a community on diverse spiritual journeys through wonder, respect and love for one another and a commitment to a better world.
Joining us for worship? Learn about what to expect in our thought-provoking and spiritual worship services.
Interested in our children and youth religious education programs? Explore our Learning page to discover what our children and youth are exploring and how the program is structured.
Searching for a community? Check out our Covenant Groups, Volunteer and Justice pages to find ways to connect and gain a better understanding of who we are.
As you explore our website, feel free to contact us with your questions. We look forward to your first visit and the opportunity to grow with you!